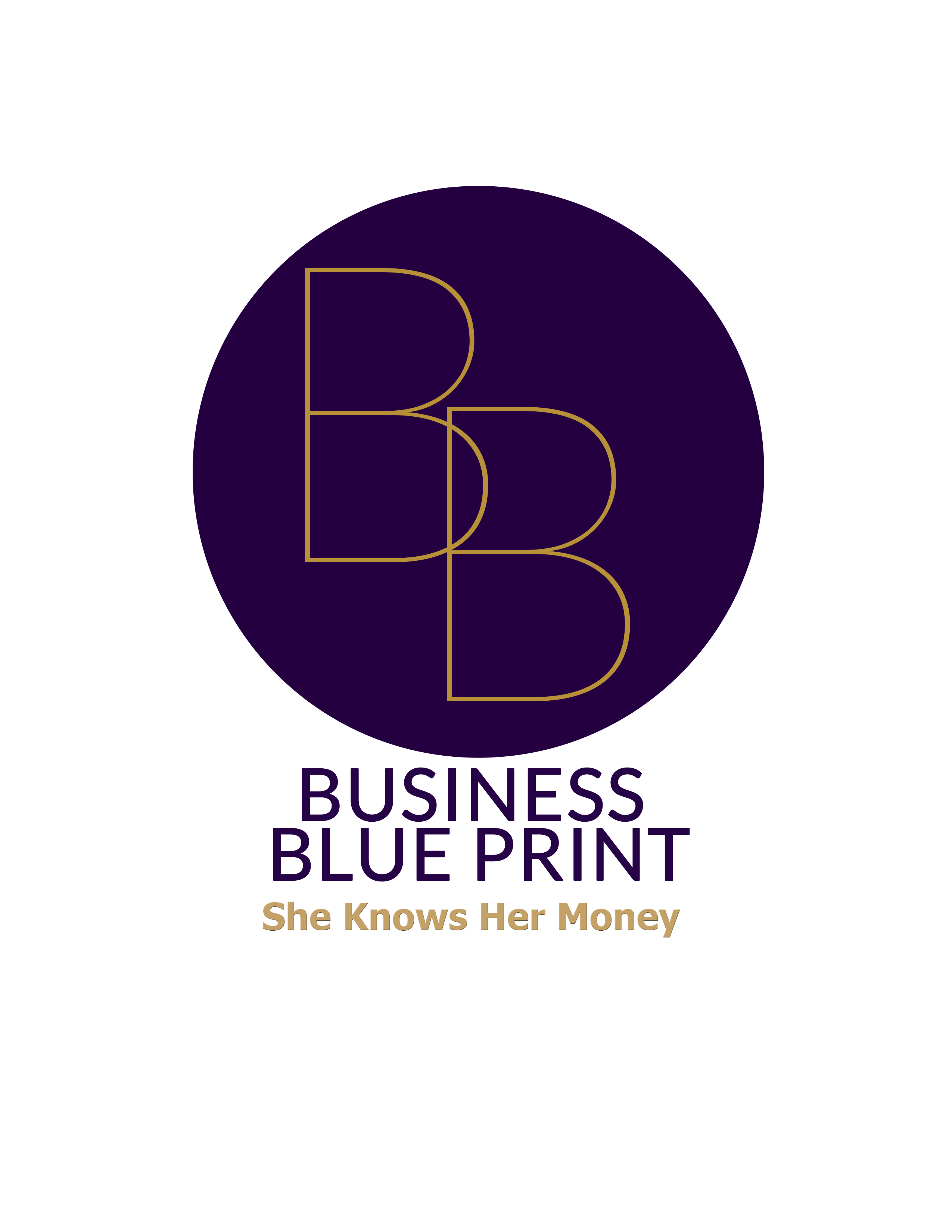 Part 1: Introduction and Objective
Welcome To How To Hire Your Child
Part 2: Two Types Of Income
Part 3: How Are We Taxed?
Part 4: By Hiring Your Child
Part 6:
‌

WHAT IF I HAVE A SPECIFIC BUSINESS ENTITY STRUCTURE, CAN I BENEFITS
FROM HIRING MY CHILD?
Part 7: How Much Can I Pay My Child?
Part 8:
‌

What Are The Tax Savings In Hiring Your Child?
Part 9:
‌

What Can Your Child Do With Their Income?
Part 11: ‌‌Can You Employ Your Parent or Spouse?

Part 13: Workbook and Q & A
Part 14:
‌

Child Payroll Tool Kit: What Do I Need to Hire My Child
Make sure your child completes a W4

Company payroll checks, or check stocks. This is preferred to show how many hours worked and is a way to legitimize the work done!. You can hire a company like Gusto, QuickBooks, or my payroll company to assist you with the forms Timesheets, Payroll forms.

Depending on your state, you may need form 944 or 941, but it will not be time consuming!

A bank account for your child, and make sure checks are deposited there!
Part 15:
‌

Links to Document Portal and Workbook
How to Hire Your Child Workbook
7 Step Blueprint to
Hire Your Child