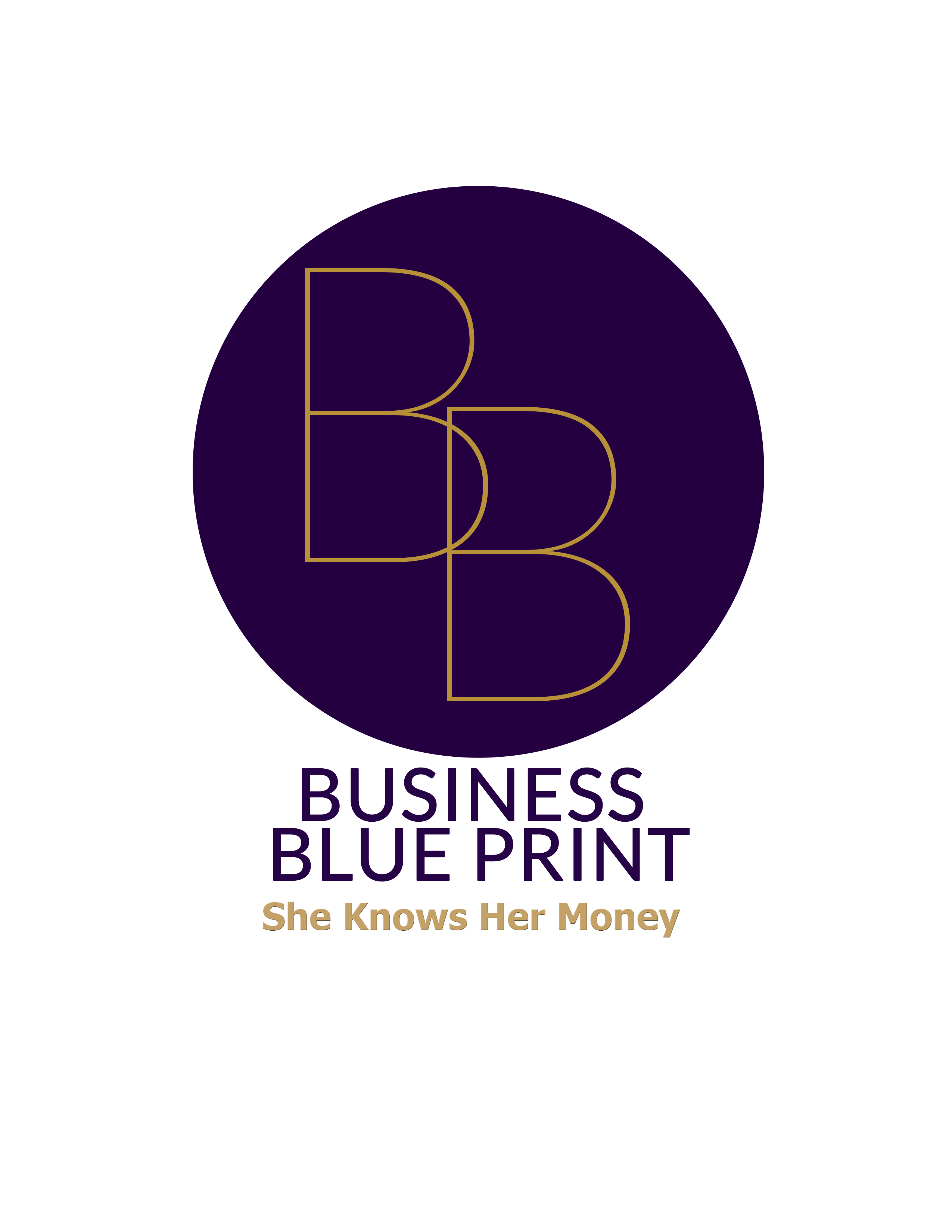 Welcome to Audit Proof Masterclass
Objective Of The Masterclass
Part 2: What is Audit Proofing?
Audit Proofing Involves
Steps 1 and 2 
Audit Proofing Involves Steps 3 and 4
Internal Revenue Code: Ordinary and Necessary
Part 3:
How to Audit Proof?
What Records You're
Supposed To Keep?
How can bookkeeping Software help with Audit Proofing? (Quickbooks etc)
Part 4:
How to Avoid an Audit?
Prepare your Tax Return With A Credentialed Preparer Like Myself or Another EA or CPA
File An Accurate Tax Return
Do your Bookkeeping or
Keep Very Good Records
Part 5:
Audit Proofing your Income!
Keep All Records of
Invoices Paid
and Cash Received
Cash Intensive Business Should Create a Cash
Receipts Log Book, or Register…
Please Make Sure You Don't COMMINGLE Personal or Business Income.
Part 6:
How to Audit Proof Your Travel?
Plan the Business
Aspect of the Trip.
‌Use Your Log While
On the Trip.
Document Every
Part Of The Trip
Part 7:
How to audit proof your Auto & Car Expenses?
‌

Track All the Miles Personal, Commuting, and Business
‌

Identify and Classify the Type of Miles
This Needs To Be
Per Business Drive
Part 8:
‌

How to Audit Proof your Itemized Deductions?
Withdraw The
Exact Amount
Of Your Donation
On your Withdrawal Slip You Must Write "Withdrawal for Church Donation for (Church Name)"
Take The Cash And Put It In An Envelope With The Following Family's Name, Address, And Telephone # And The Amount.
Take A Picture Of The Withdrawal Slip w/ Details
And Envelope.
‌

Other Itemized Deduction
Part 9:
Home Office Expenses
‌Track ALL Of Your Household Expenses Using Your Workbook Or Other Apps​

‌ Identify One
Dedicated Space
For Your Office
‌Get Your Full House Measured  and the Square Footage of your Office Space or Storage
Take A Picture
Of Your
Office Space
‌
Email All Attendees
For Confirmation And
Mention The Purpose
‌Enter All Meeting
Details On Log
‌Plug Meeting On
Calendar Before Confirmation Email Is Sent
‌Keep Notes During
The Meeting
‌Equate The Value
Of The Meeting
Steps 7: ‌Take Notes On The Receipt
Step 8: Keep The Receipt and
Step 9: Post in QB With Notes
Part 11: How To Turn Any Expense To A Tax Write-Off
Step 1: Identify A Purpose It Can Be Used For In You Business Step 2: Show That Using or Buying That Will Increase Your  Reach
‌Step 3: Connect The Dots Between Your Expense To Sales, Marketing, Business Need.
Unordinary Business Expenses
Cash Charitable Donation Log
Resource Page With The Following Links: